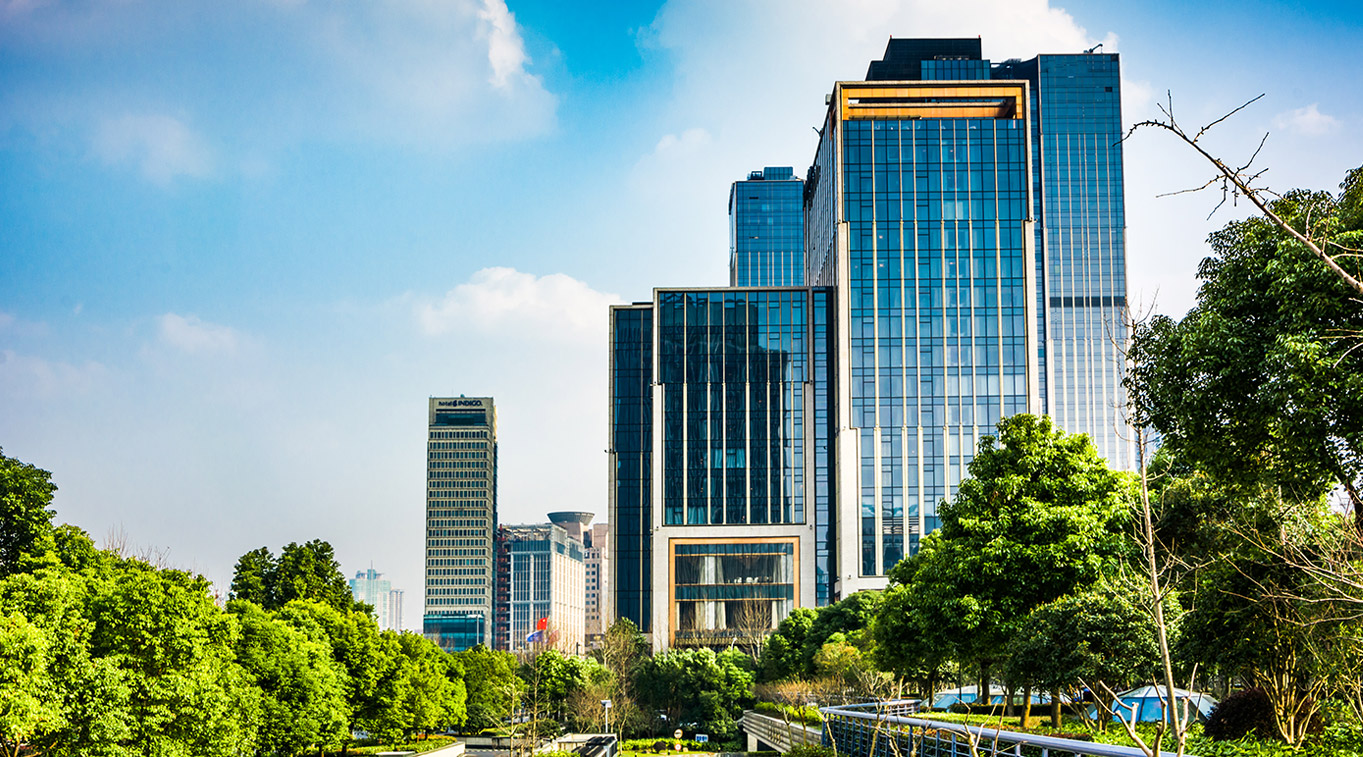 ABOUT US
GRAAVAA beckons you to experience
'The Language of Natural Stone'
An ancient Sanskrit word, GRAAVAA means a stone or rock that glitters. Consistent with its meaning, GRAAVAA for us epitomizes natural stone that comes from the womb of mother earth in its purest form. Every natural stone expresses the essence of a design and makes a statement through the way it is used right from the selection of texture, color, shine & shape.
Painstakingly sourced from around the globe, the natural stone passes through stringent quality checks before it is included in the GRAAVAA product range to make it most suitable for any of the splendid projects conceived.
Any project for Graavaa is a journey to transform raw natural stones to create and add value to concepts envisaged by clients and comprehend the language of natural stones better with each project.
At Graavaa there is no term as bad stone, for we believe that it is an inappropriate selection of a stone type for a particular application or sometimes unfair expectations from the stone type in a given application that results in labelling a natural stone as bad. Hence, we believe that before deciding on a stone, extensive research is essential to be assured of the behavior and outcome of a natural stone in a specific application.
GRAAVAA beckons you to experience 'The Language of Natural Stone'…
feedback@graavaa.com
Khasra No. 208-209, Fatehpur Beri, Main Chattarpur Road, Chattarpur, New Delhi 110074